Parkway Village hosts events to provide information and support to our residents, prospective residents, and family members. Parkway Village events are free unless otherwise noted. Seating is limited and Parkway Village is a gated community, so call ahead to reserve your spot and to gain access the day of the event. Deadline for reservations is three business days before the event unless otherwise noted. To reserve a seat, call 501-202-1600 between 8:00 a.m. – 4:30 p.m., Monday – Friday. Find directions to Parkway Village.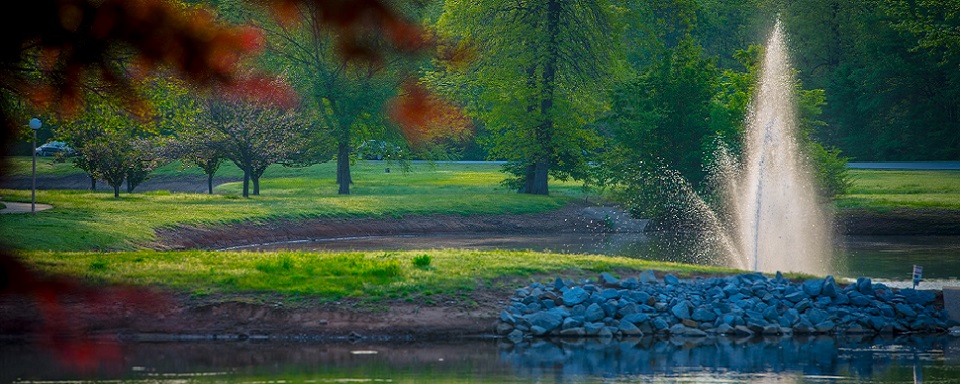 Parkway Village Family Support Group
January 14, 5:30 p.m.
Caring for a family member with memory loss can be difficult. If you are a caregiver, we invite you to attend the Parkway Village Family Support Group. We meet in the Commons Building, Activity Room 1.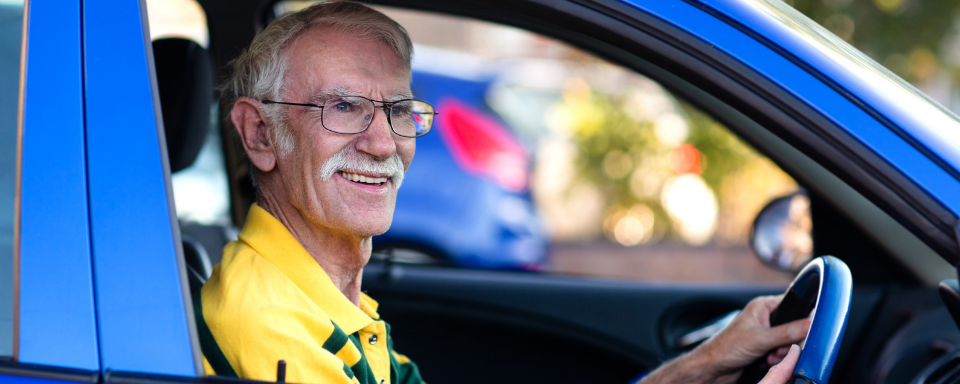 AARP Safe Driver Course
January 17, 1:00 p.m.
We're partnering with AARP Arkansas to offer this course at Parkway Village but anyone can attend. To register, call Michael O'Malley at 501-225-5057 between 9 a.m. and 12:30 p.m. or email him at omal43@att.net.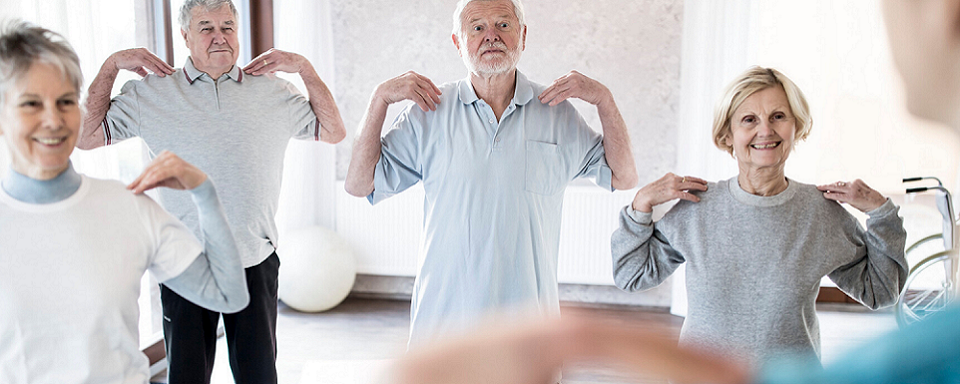 Diet and Nutrition Christ Engineered
January 15, 1:00 p.m.
Learn about a new program called DANCE--Diet and Nutrition Christ Engineered. The presentation will cover the benefits and ways of modifying dance and movement to fit ability.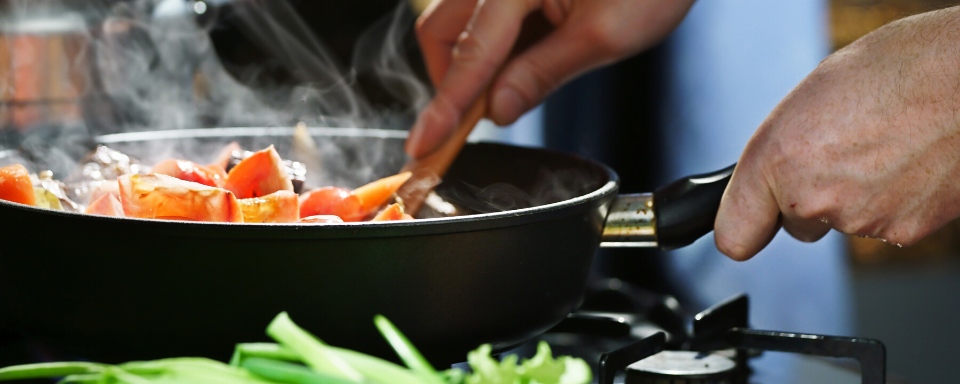 Community Cooks Program at Thompson Library
January 25, 11:30 a.m. - 1:30 p.m.
Parkway Village resident Bill Hirst will demonstrate how to prepare some crowd-pleasing Super Bowl snacks! Free but space is limited. For reservations, call 501-821-3060.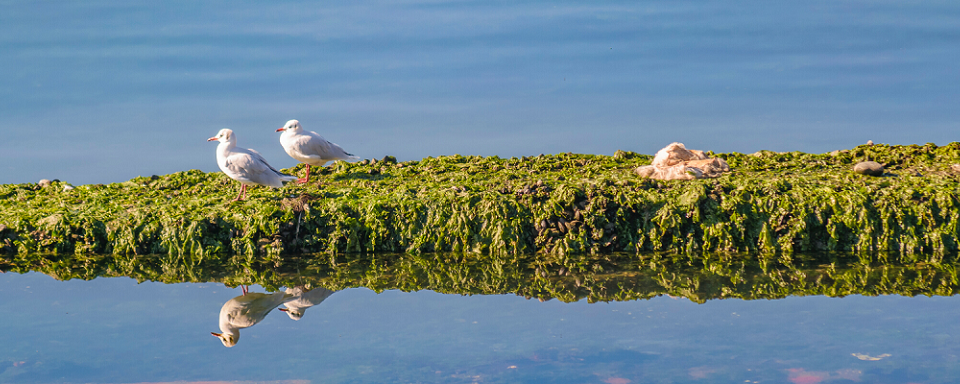 Traveling for the Birds!
January 28, 6:00 p.m.
Karen Jones Holliday joins us with a program about the endemic birds of Chile. She spent two weeks traveling in Chile and observing its diverse birds and climate. Karen loves chasing new birds because, she says, watching birds is the perfect excuse for travel!
Parkway Village has a great staff, lots of good food, plenty of fun activities, and comfortable living. I am so glad I moved here while I am still young enough to enjoy the freedom and security that Parkway Village offers.

Before our father came to the Shell Center, his health condition was rapidly deteriorating. . . Over the past four years his condition stabilized, all of his needs are met on a daily basis, and we know he feels safe and cared for. We are very pleased with the care that the Shell Center has given our father.

Meeting with the administrator, the director of nursing (a nurse practitioner), and one of the two registered nurses on staff; observing a practical nurse making her rounds; and watching the certified nursing aides caring for their patients in a surprisingly immaculate environment were enough to give me a sense of relief that our journey for skilled care had ended. We had come home.

With so many decisions to make in retirement living, it can seem overwhelming, but moving to Parkway Village was one of the best decisions I have ever made. I have so many wonderful friends and neighbors and now that I don't have to worry about keeping up my home, it has given me so much more time to do the things I really enjoy.

I chose to come here only two months after losing my husband. I needed the security of feeling safe while being alone for the first time in my life. Learning home and yard maintenance were provided gave me peace. Most important, though, is having so many caring, gracious, and fun people to mingle with. That was therapeutic and helped me through the grieving process. Parkway Village continues to meet physical, emotional, social, and spiritual needs in my life!

Moving to Parkway Village more than 15 years ago was one of the best decisions I have ever made. I no longer have responsibilities that home ownership requires. I, along with my family, am so very thankful that I am living my retirement years in such a wonderful and secure place as Parkway. Parkway Village is the place to retire!